KMC Ready Mix (Pvt.) Ltd
KMC Ready Mix (Pvt.) Ltd. was established in year 2017, as a subsidiary company of KMC Constructions Lanka (Pvt.) Ltd., to produce and supply high quality ready-mixed concrete and asphalt concrete products in Sri Lanka.
KMC Ready Mix (Pvt.) Ltd. operates its plants at Palatiyawa, Dimbulagala, Polonnaruwa. The complex comprises of a high capacity computerized concrete batching plant, a large fleet of concrete delivery trucks, modern mobile concrete pumps and concrete testing facilities. The company has now gained a high reputation within the industry and has built a good image for quality, strength and reliability in its products.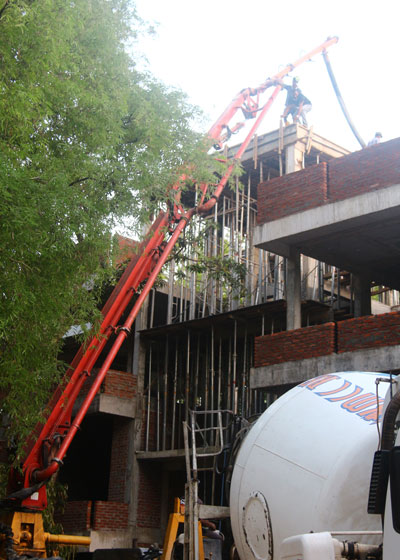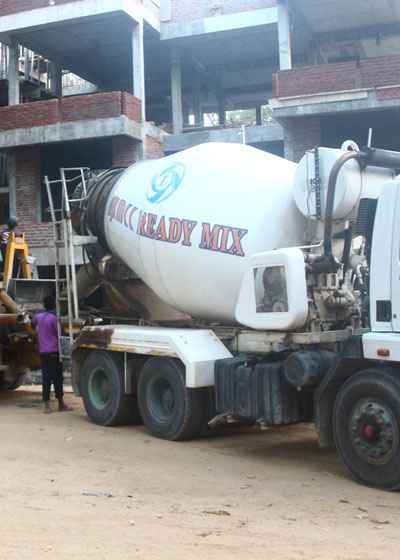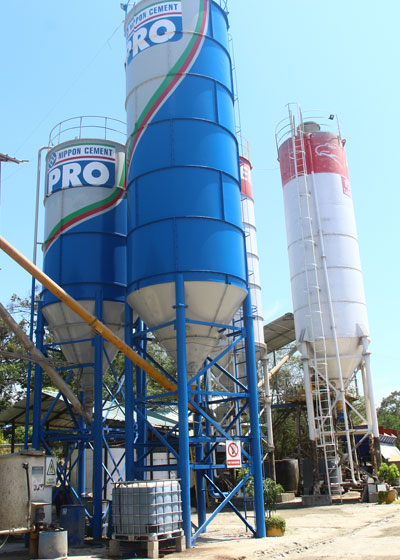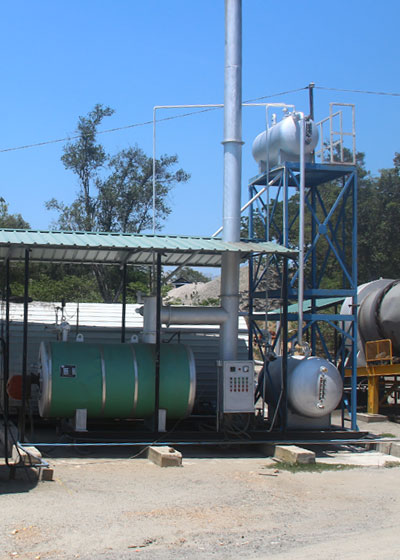 We Undertake ….
Roads and Bridges
Multi-storey Commercial Buildings
Residential Complexes and Individual Designed Houses
Industrial Buildings, Warehouses and Factories
Hospital Buildings
Irrigation and Land Drainage Work
Land Reclamation
KMC Ready Mix (Pvt) Ltd
Tel: 027-2224527 / 0272225072 0777900275
Fax: 027-2225981