KMC Constructions Lanka (Pvt.) Ltd
KMC Constructions Lanka (Pvt.) Ltd. is the parent company of KMCC group which was established in 1996 under the leadership of the Chairman of KMC Constructions Lanka (Pvt.) Ltd., Mr. P.G.K.G. Sirisena. Today it has become one of the leading construction companies in the North Central Province with over 300 employees, including over 120 technically qualified staff and employees in other disciplines. At present, KMC Constructions Lanka (Pvt.) Ltd. has extended its operations with the focus of managing the entire supply chain of the construction industry with the following business ventures.
KMC Quarry Products (Pvt.) Ltd
Initially, business operations of Quarry Products were performed under the name of "Kapila Metal Crusher" which was a registered proprietorship. The business was incorporated as a limited liability company in the year 2014, having operated nearly 20 years in success. Now it operates with three large scale modern crushing plants at Siripura, Palatiyawa and Nochchiyagama. The total production capacity of these plants is 45,000 cubes per months.
KMC Ready Mix (Pvt.) Ltd
KMC Ready Mix (Pvt.) Ltd. was established in year 2017, as a subsidiary company of KMC Constructions Lanka (Pvt.) Ltd., to produce and supply high quality ready-mixed concrete and asphalt concrete products in Sri Lanka.
KMC Ready Mix (Pvt.) Ltd. operates its plants at Palatiyawa, Dimbulagala, Polonnaruwa. The complex comprises of a high capacity computerized concrete batching plant, a large fleet of concrete delivery trucks, modern mobile concrete pumps and concrete testing facilities. The company has now gained a high reputation within the industry and has built a good image for quality, strength and reliability in its products.
KMC Paving Blocks (Pvt.) Ltd
The company was incorporated in 2016, to manufacture cement paving & building blocks and to cater the ever increasing demand in the North Central Province and other parts of Sri Lanka, with the commencement of numerous projects.
Laviniya Properties (Pvt.) Ltd
Laviniya Properties (Pvt.) Ltd. is the newly established real estate wing of KMC Constructions Group, Polonnaruwa. Laviniya Properties (Pvt.) Ltd. was incorporated in Kadawatha town of Gampaha District to carry out real estate projects and is dedicated in providing a total solution for real estate needs of its customers with value added services. The company brings together untouched lands and creates whole new dimensions in property development with all essential infrastructure facilities for potential end users.
Our Vision...
To become the premier firm providing high quality construction solutions in Sri Lanka.
Our Mission...
To procure projects at competitive prices along with many benefits and deliver the highest standard of construction solutions beyond the expectations of all stakeholders involved, while ensuring a safe working environment in a socially responsible manner.
Our Values...
Serving beyond expectations of our stakeholders
Exceptional team performance through professionalism
Integrity and trust in all our dealings
Safety and environmental conservation
Best practices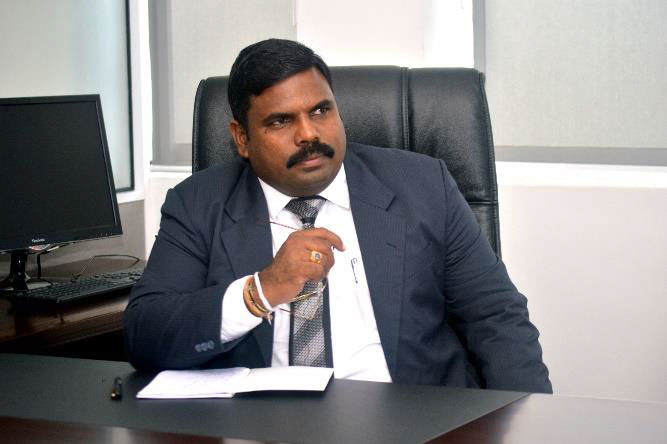 Message from Chairman...
I am glad to be able to send a message as a Chairman/Managing director of K M C Group. In its long difficult journey, Kapila Metal Crusher & Supplier developed in to a limited liability company due to presence & commitment of all the employees. I highly appreciate the constant support extended by my wife ashoka in all business activities.
Furthermore, I am proud to say that we have been able to conquer all the challengers that confronted our firm during the past two decades
It is my earnest hope to see that all employees will benefit from the success achieved by our company in the future. I am very grateful to our client for the competitor activities. Finally I would like to convey my sincere thanks to the Government of Sri Lanka for its great co-operation.
P.G.K.G.Sirisena
Chairman/Managing Director